MAZEL TOV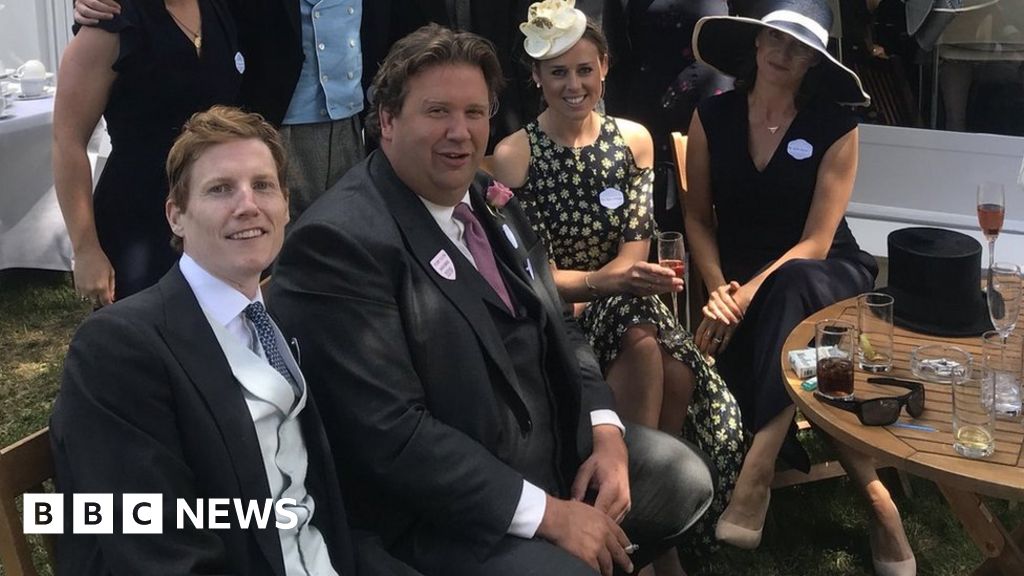 The suit that the Duchess of Sussex's father had made for the royal wedding has a new lease of life.
Between them, they are fighting mental health stigma, tackling violence against women and quite literally saving lives around the Commonwealth, all in the name of the Queen.
That's our best stuff for today. Great job!
Read more